Happiness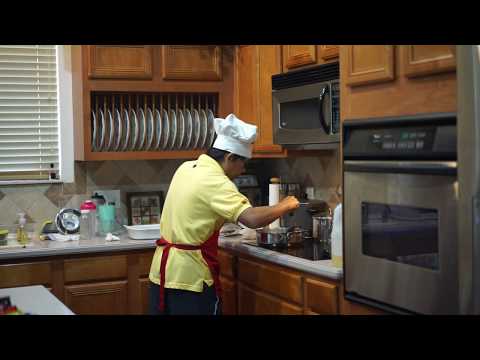 The Traveling Chefs' Chef Pedro cooks pan-seared halibut at home. Like most white fish, halibut needs only a little time on the fire. It is easy to cook, and it's a great main dish for lunch or dinner. Avoid overly-cooking it for it becomes rubbery and flavorless. You're done cooking when you can flake it with a fork. For details on its recipe and for our other videos, please subscribe to our channel.
Pan-seared Halibut Fillet At Home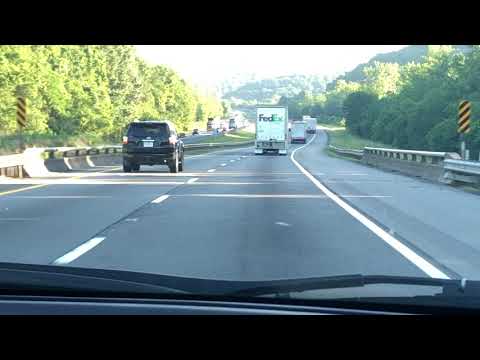 The traveling chefs leave Nashville, Tn and drive to Louisville, Ky to visit a brother and his wife. Along the way though, they spotted a huge surprise: The Corvette National Museum. They dropped by it and were amazed by the exhibits. Our website is still under construction. Once done, please visit our website for photos of the cars and other things.
The Traveling Chefs leave Nashville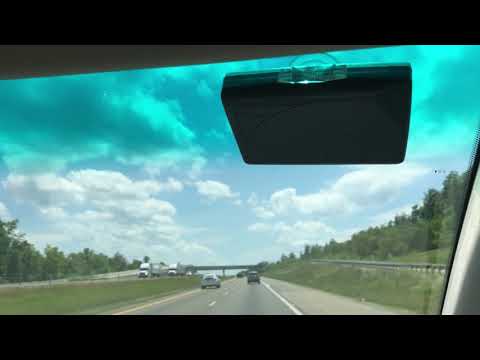 After visiting a brother in Louisville, Ky, the traveling chefs drive through Tennessee en route to Asheville, NC
Drive Through Tennessee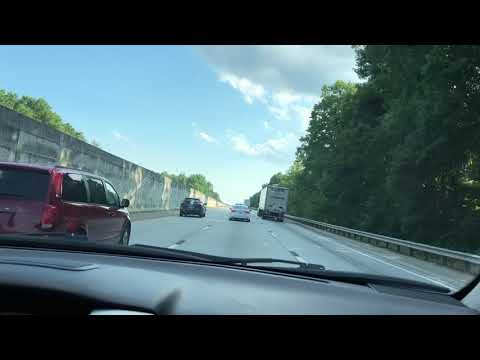 The traveling chefs are traveling at South Carolina en route to Athens, Ga where Chef Pedro has a relative that he hasn't met yet.
The Traveling Chefs towards Georgia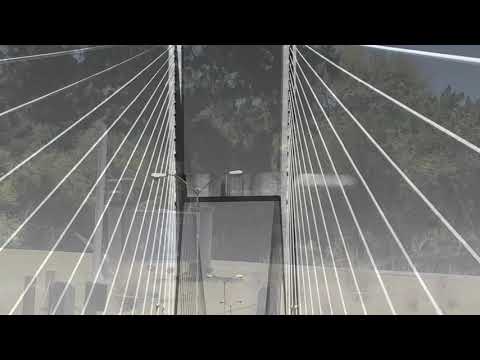 This is our first camping together and this is Alicia's very first. We camped in the Little Talbot Island State Park in Florida.
The Traveling Chefs Go Camping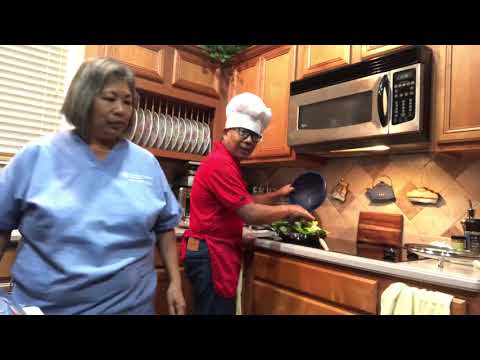 Chef Pedro sautés bok choy. Chef Alicia is at work.
The Traveling Chefs sautés bok choy