Happiness
The traveling chefs first relationship video contains clips of their special moments together and with their family and friends.
The Traveling Chefs Relate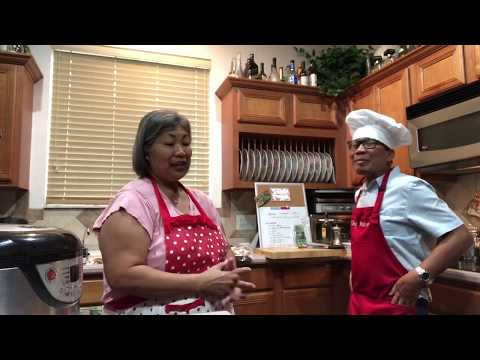 The Traveling Chefs Pedro and Alicia are trying to bake salmon in foil for the first time. They are showing that anybody with little interest in cooking can do.
The Traveling Chefs Bake Salmon In Foil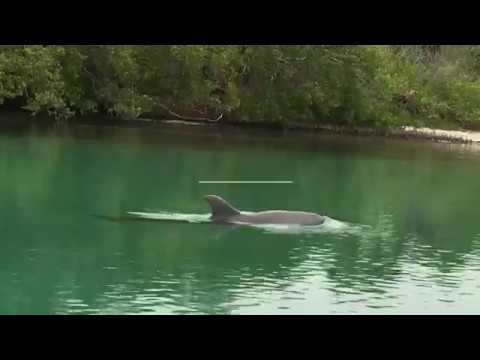 On the last day of their boating trip to Don Pedro Island close to Englewood, Fl., a dolphin whom they call Noodle swam side by side with their boat for over 20 minutes providing them with a spectacular experience of a lifetime. Never before had they encountered a dolphin in its native environment. Watch how this dolphin even gave them the best surprise towards the end of their shared journey with the dolphin.
A Dolphin Entertained The Traveling Chefs On The Way To Don Pedro Island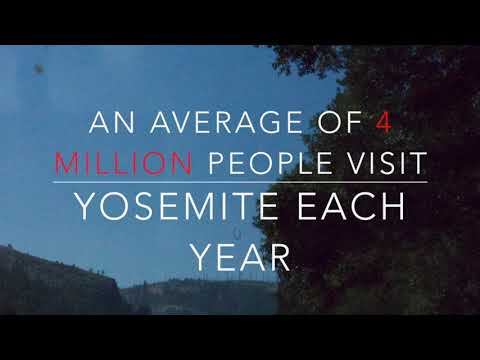 The Traveling Chefs attended their daughter Pau's wedding in California and stumbled upon Yosemite on the invitation of their other daughter Joni. You will see their experiences as well as shots of some of the beautiful mountains of Yosemite National Park and their trip to Lake Tahoe.
The Traveling Chefs Stumbled Upon Yosemite
The Traveling Chefs cook pot roast using a recipe from the web. A library of all recipes tried by them will be available for free download by their subscribers. This pot roast video is first of a 3-series of videos on cooking pot roast. Enjoy watching.
The Traveling Chefs Cook Pot Roast